original Summer 1998 GUILD GALLERY supplement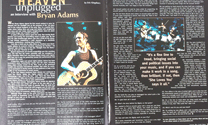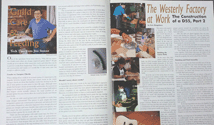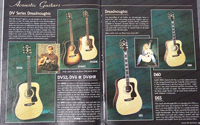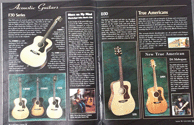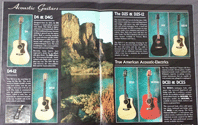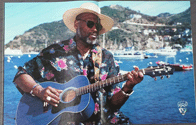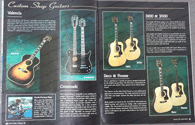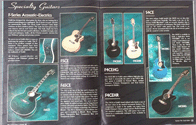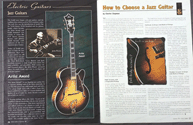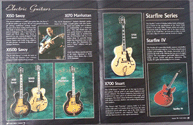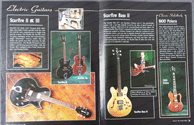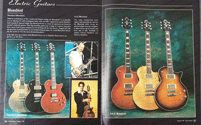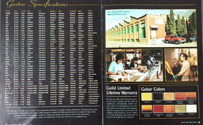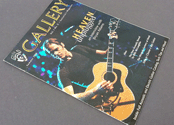 Offering the original 1998 GUILD GALLERY supplement shown. Summer 1998, Vo. 1 No.2 is a 35 page color publication that features Guild's full acoustic and electric guitar catalog, tech tips & more. Centerfold is Taj Mahal. How To Choose a Jazz Guitar, New Acoustic Breed by Billy McLaughlin..Check photos for complete contents....Very cool Guild afficianado literature...
$24.99 (postpaid in US)
For Paypal purchase (US only) simply hit the "Buy Now" button below.
---
---
OVERSEAS $15.00 postage. For direct Paypal payment (overseas)...just hit the "PayPal Payments" button below.





If you have any questions ...please e-mail









---
---
---
Home | Guitars | Guitar Parts & Accessories | Picks | Banjos, Mandolins, Ukes, etc. | Banjo Parts & Accessories | Primo Pots | Guitars Wanted | Contact | Guitar Tuner Reference | Magazine Backissues | books, catalogs, etc) | Vintage Paper (catalogs, folios,etc) | Guitar Parts & Accessories | Photo Gallery | Vintage Print Ads | Vintage Gibson Sheet Music |
&copy 2020 Music Man. All Rights Reserved.