"THE GUITARIST" Magazine..January 1936
Click on small photos to view large photo.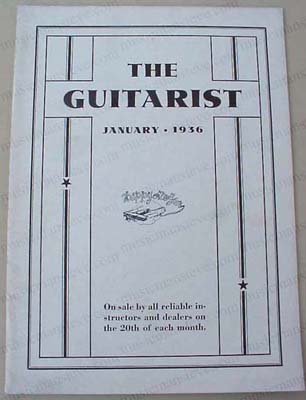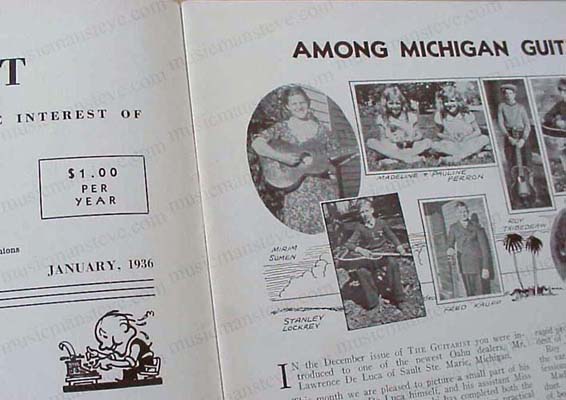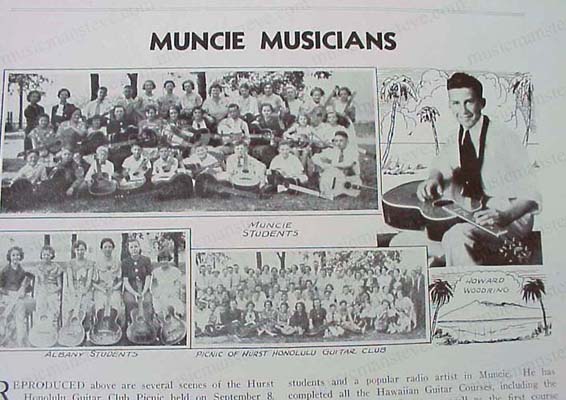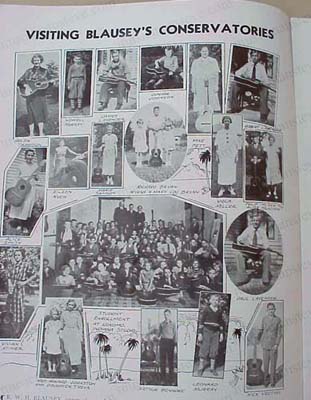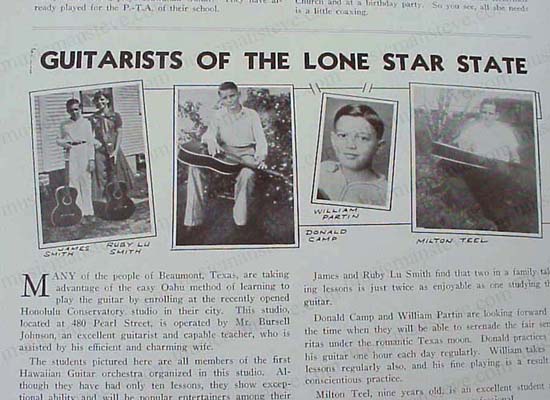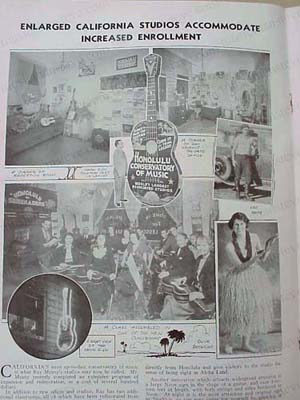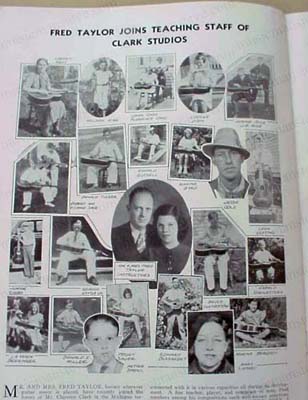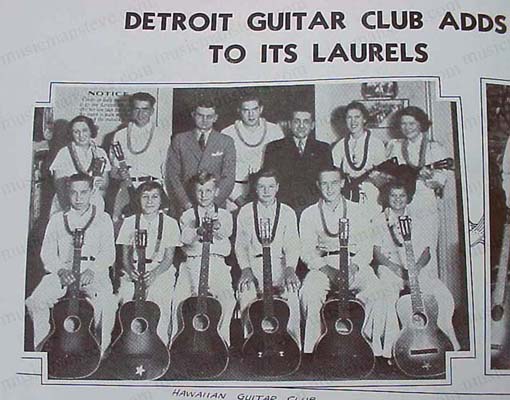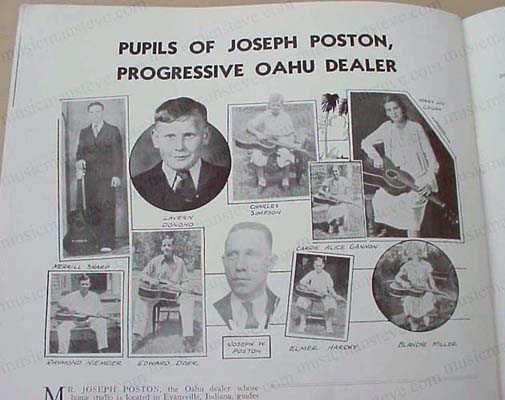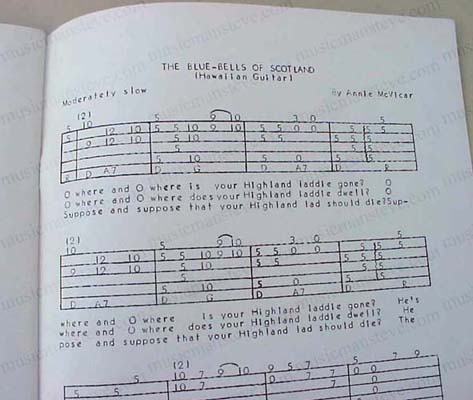 Offering this issue of "THE GUITARIST" January 1936....Volume XIV No. 1...39 pages. A Monthly Magazine Published In The Interest of HAWAIIAN, TENOR, AND SPANISH GUITARISTS. Black & White...loads of great photos of students with their instruments, bands, orchestras,etc.. Cleveland Ohio (Oahu Co). Loads of cool articles and photos of players, orchestras and pupils fill the pages....most with some very cool old instruments! ....a cool collectible....ORIGINAL and very good with minor wear consistent with age...no visible scribbling or damage..(see pix)..very good condition...
SOLD

pdf available
If you have any questions ...please e-mail









---
---
---
Home | Guitars | Guitar Parts & Accessories | Picks | Banjos, Mandolins, Ukes, etc. | Banjo Parts & Accessories | Primo Pots | Guitars Wanted | Contact | Guitar Tuner Reference | Magazine Backissues | books, catalogs, etc) | Vintage Paper (catalogs, folios,etc) | Photo Gallery | Vintage Print Ads | Vintage Gibson Sheet Music |
&copy 2022 Music Man. All Rights Reserved.