1985 DEERING BANJO COMPANY CATALOG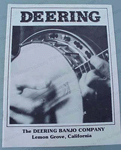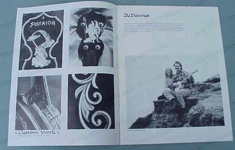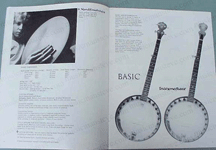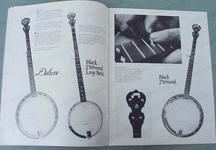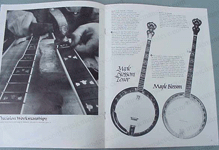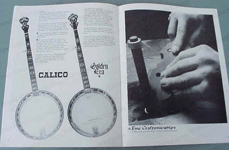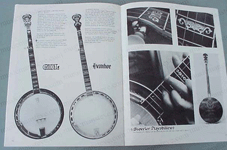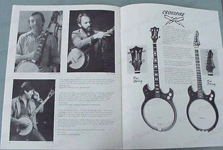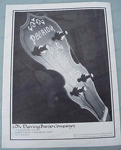 Offering the original 8 1/2" x 11" black/white 15-page catalog from the early days of this Lemon Grove, California banjo company. Basic, Intermediate, Deluxe, Black Diamond Long Neck, Black Diamond, Maple Blossom Tenor, Maple Blossom, Calico, Golden Era, GDL, Ivanhoe and Crossfire as well as endorsers.........a great resource.

If you have any questions ...please e-mail Steve...trade for unwanted old guitar mags, parts, catalogs, books,etc..

musicman5@cox.net
---
---
I usually respond to ALL e-mail inquiries. If you do not get a response it usually means I did not get the e-mail message...please try again

Home | Guitars | Guitar Parts & Accessories | Picks | Banjos, Mandolins, Ukes, etc. | Banjo Parts & Accessories | Primo Pots | Guitars Wanted | Contact | Guitar Tuner Reference | Magazine Backissues | books, catalogs, etc) | Vintage Paper (catalogs, folios,etc) | Photo Gallery | Vintage Print Ads | Vintage Gibson Sheet Music |
&copy 2022 Music Man. All Rights Reserved.