Vintage Lot of 4 NYLON picks
Click on small photos to view large photo.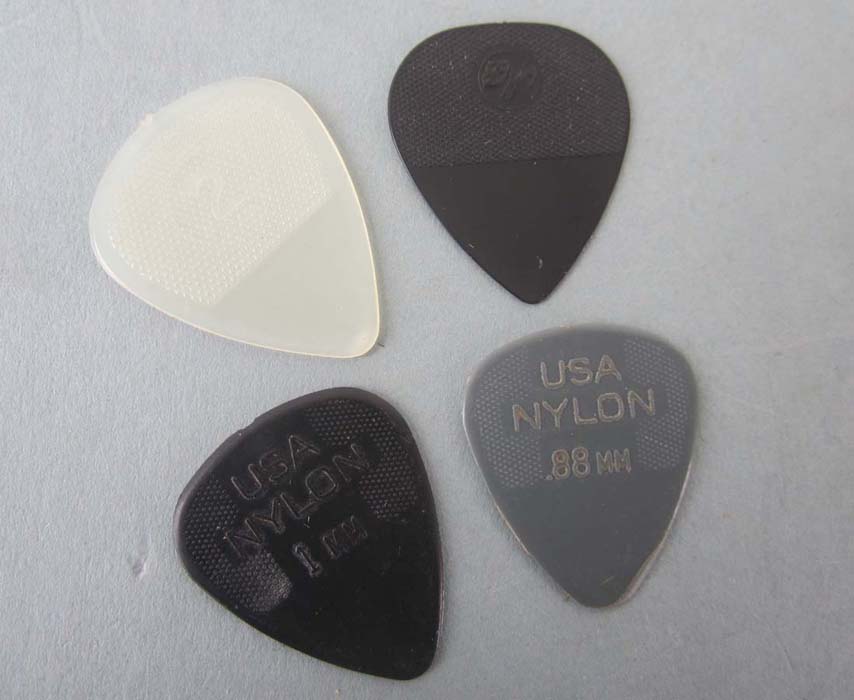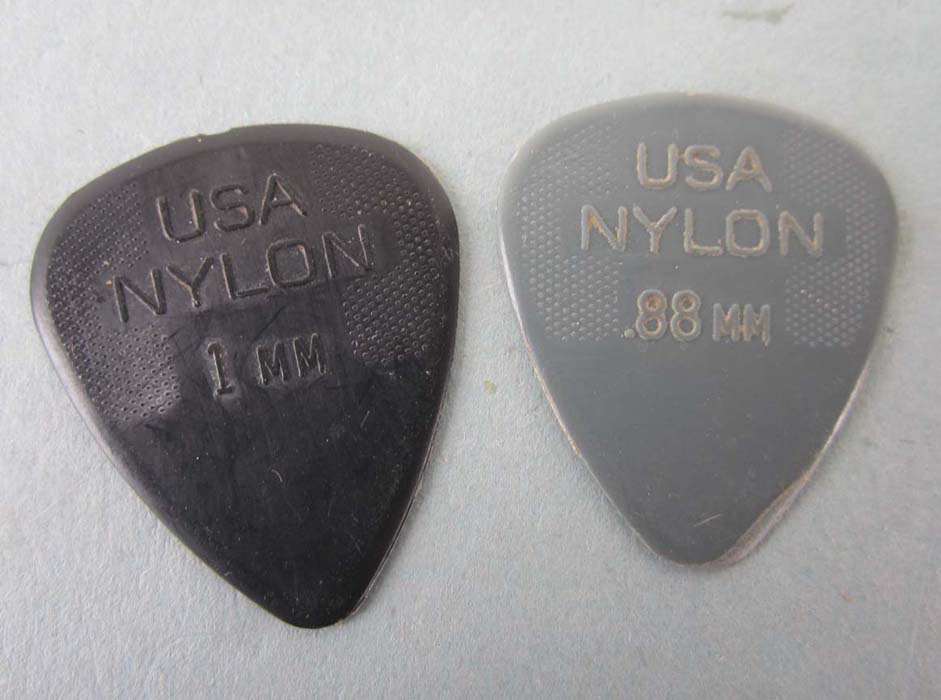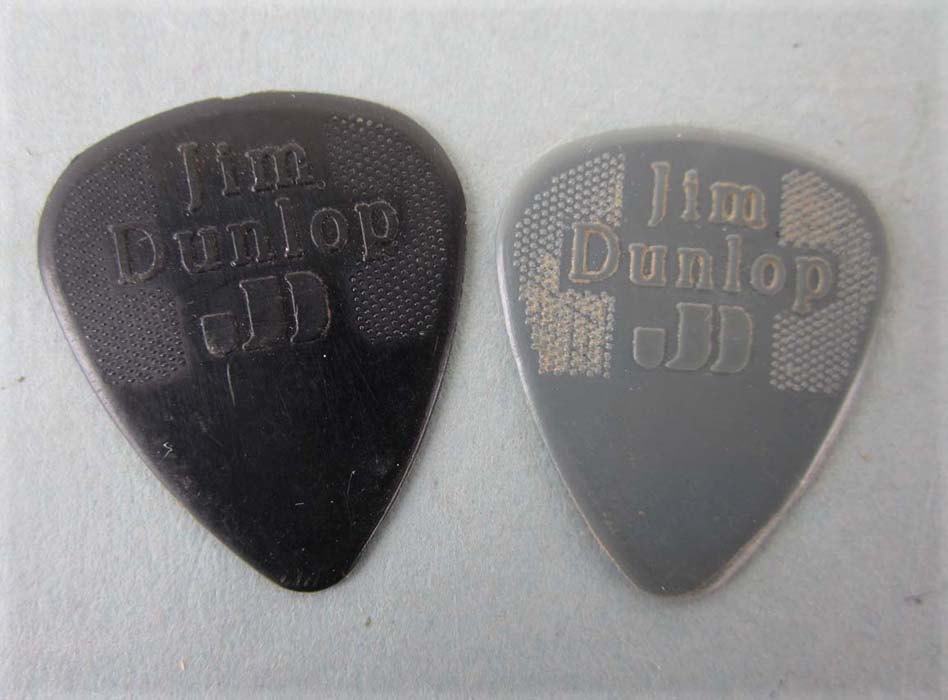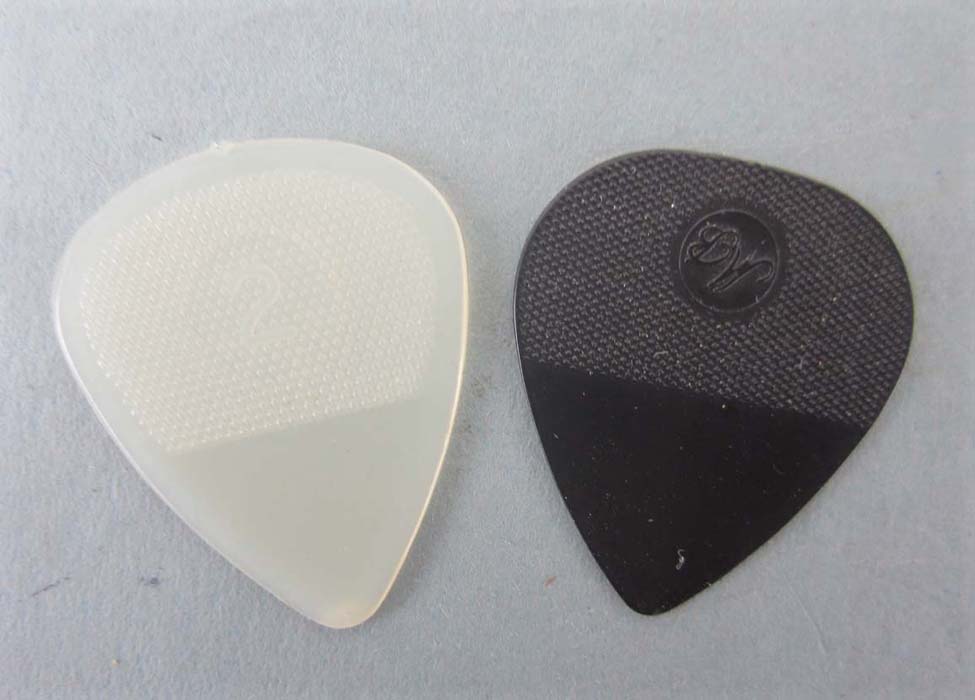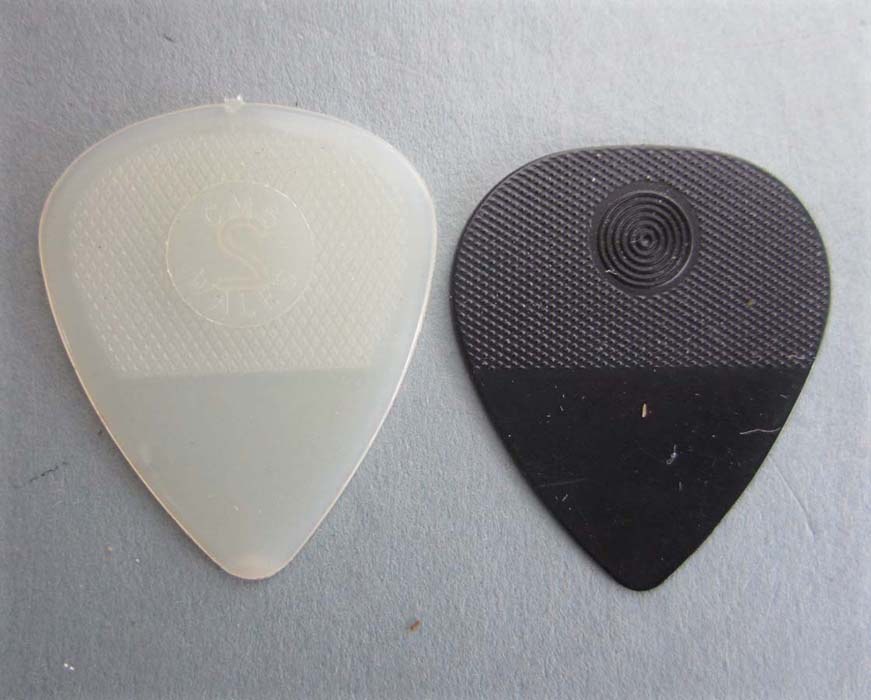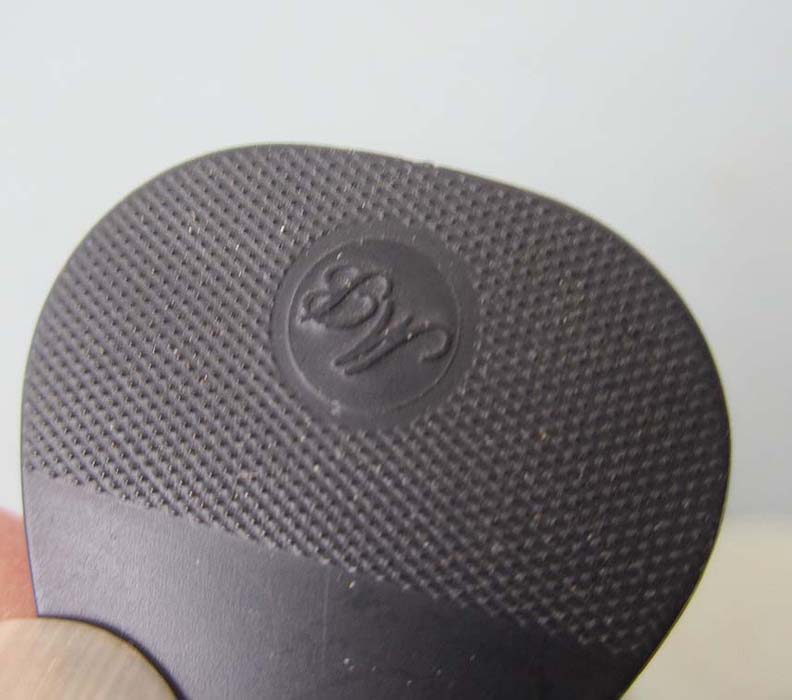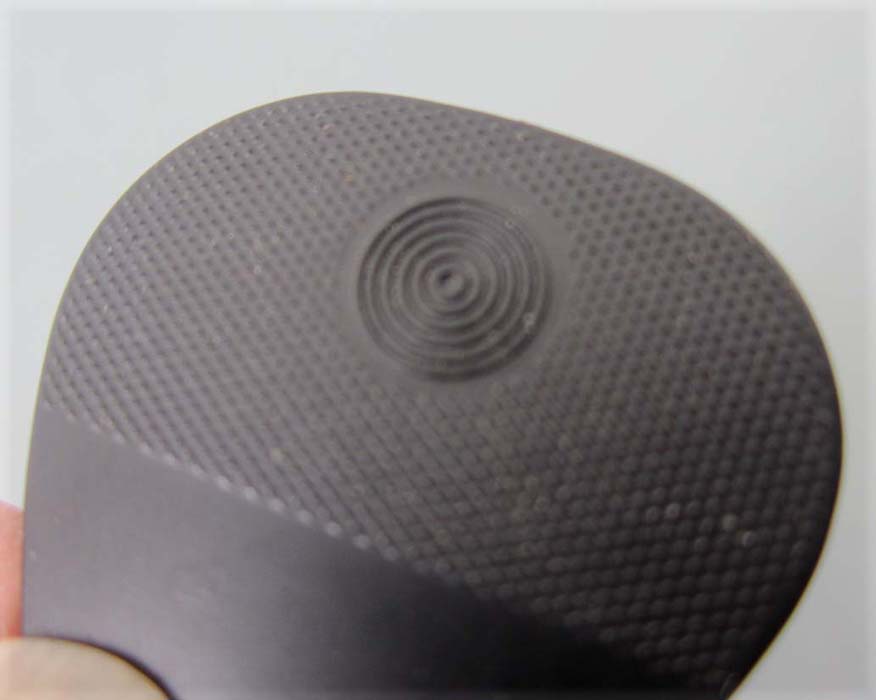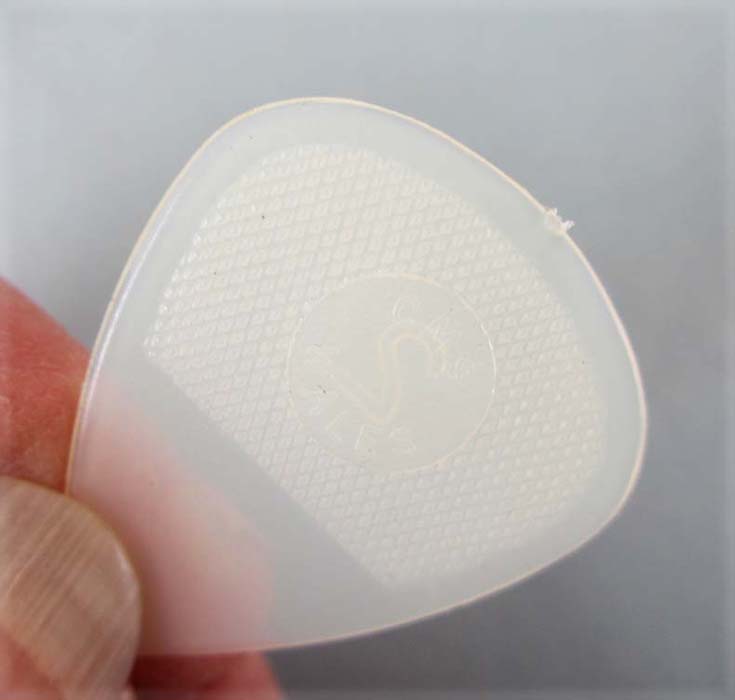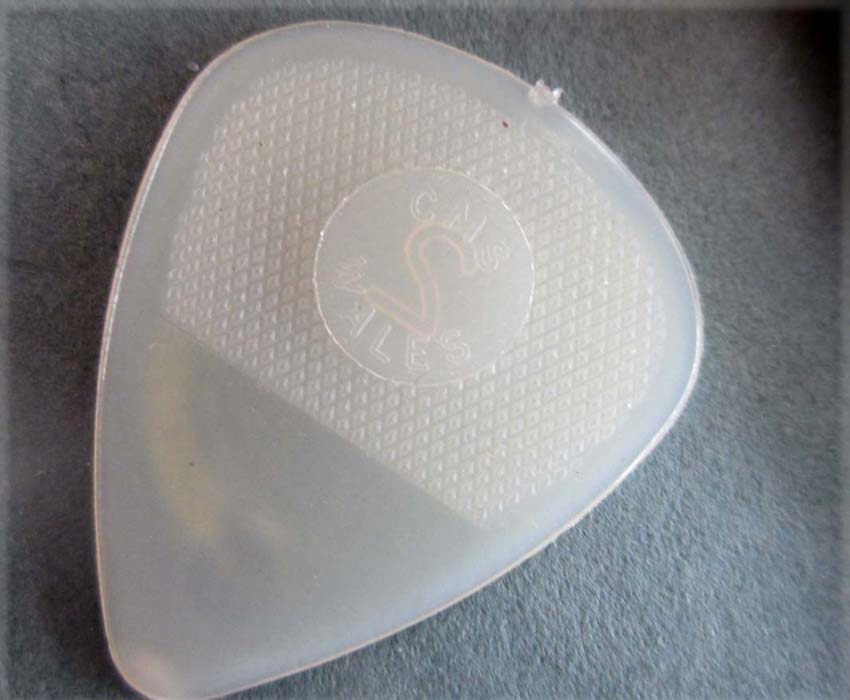 Vintage Lot of 4 NYLON picks - Dunlop .88mm, Dunlop 1mm, Wales, etc shown... white one is marked "Wales" best I can tell...black one has a symbol marking..Dunlops are clearly marked..all FOUR for one price.....$10. (+ self-addressed envelope)
---
---

Payment by mail...please e-mail for address....


musicman5@cox.net









---
---
I usually respond to ALL e-mail inquiries. If you do not get a response it usually means I did not get the e-mail message...try again with a cc to shortsonhighway@yahoo.com

Home | Guitars | Guitar Parts & Accessories | Picks | Banjos, Mandolins, Ukes, etc. | Banjo Parts & Accessories | Primo Pots | Guitars Wanted | Contact | Guitar Tuner Reference | Magazine Backissues | Books | Vintage Paper | Photo Gallery | Vintage Print Ads |
&copy 2022 Music Man. All Rights Reserved.