1960 CRESTLINER BOAT ACCESSORIES catalog
Click on small photos to view large photo.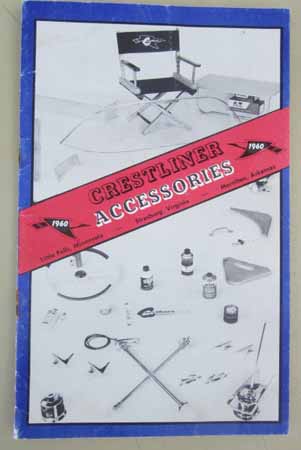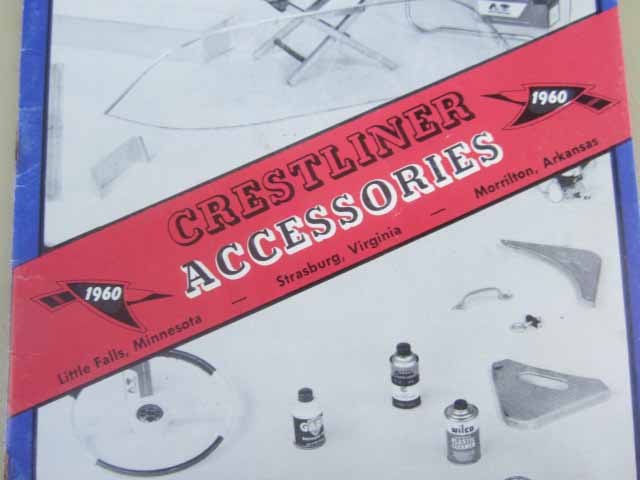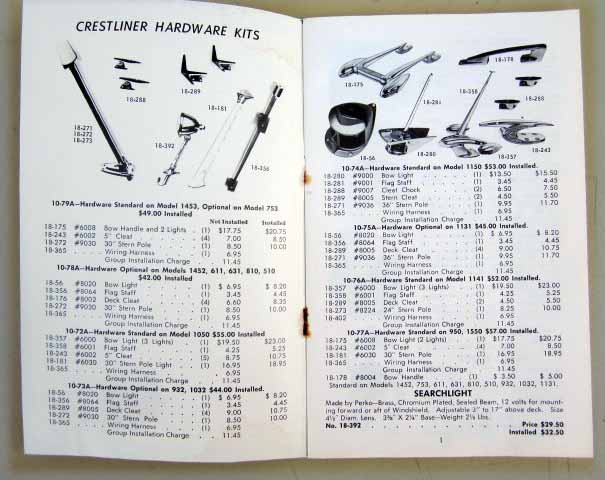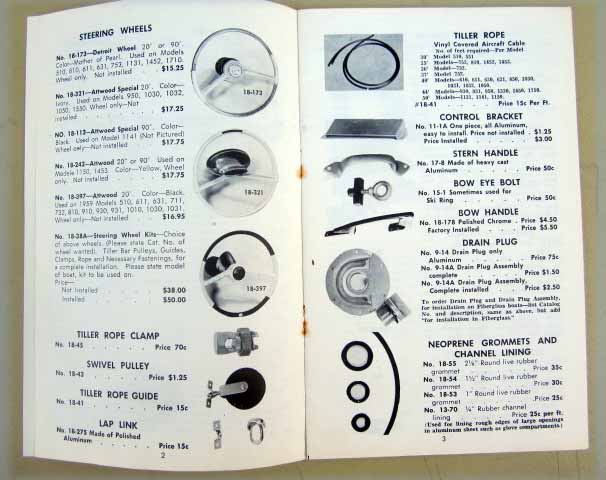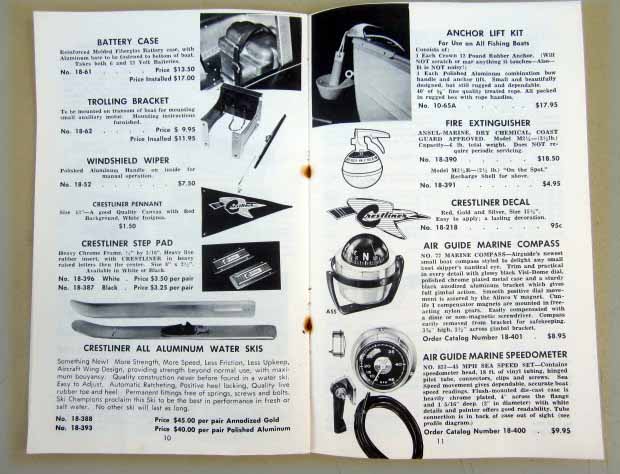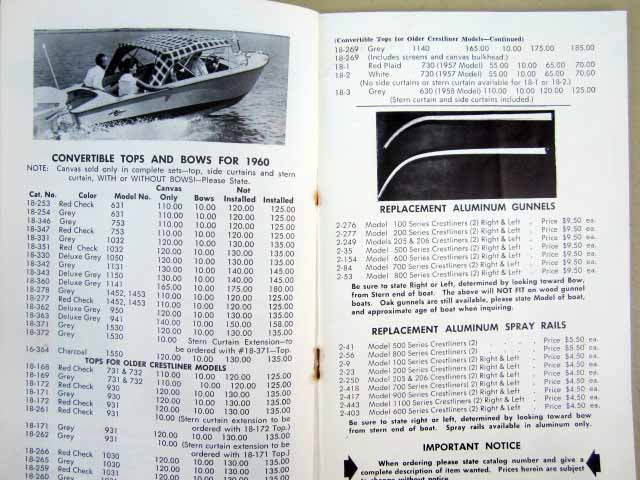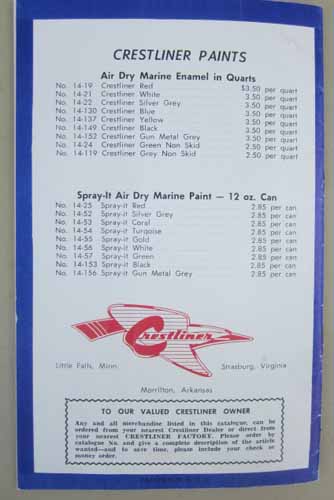 Offering the RARE original 1960 CRESTLINER BOAT ACCESSORIES 16-page catalog shown...heavy stock 5" x 8" format featuring all the cool boat accessories available from Crestliner at this time...hardware, wheels, clamps, pulleys, ropes, plugs, windshields, decals, skis, oars, covers, etc...very good complete condition...
$19.99


pdf available


Home | Guitars | Guitar Parts & Accessories | Picks | Banjos, Mandolins, Ukes, etc. | Banjo Parts & Accessories | Primo Pots | Guitars Wanted | Contact | Guitar Tuner Reference | Magazine Backissues | books, catalogs, etc) | Vintage Paper (catalogs, folios,etc) | Photo Gallery | Vintage Print Ads | Vintage Gibson Sheet Music |
&copy 2022 Music Man. All Rights Reserved.