Rare Original 1968 GIBSON GAZETTE
Click on small photos to view large photo.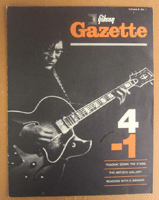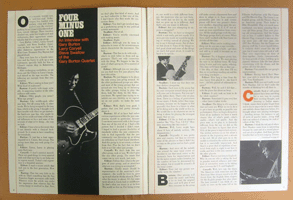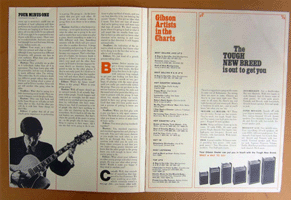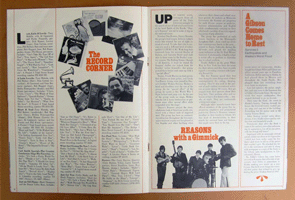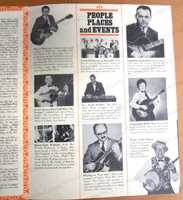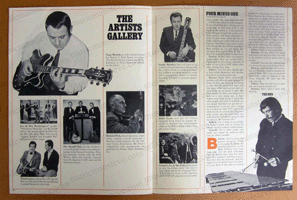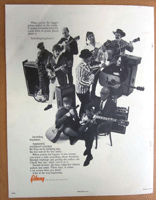 Offering the Rare Original 1968 GIBSON GAZETTE shown which is complete , 8 1/2" x 11" Gibson Gazette from my personal archive. Cover and main story is GARY BURTON QUARTET-An interview with Gary Burton, Larry Coryell, Steve Swallow. Also includes article on REASONS with a Gimmick, The Record Corner and Trackin' Down The Stars with Tiny Timbrell. The Artist Gallery with loads of great photos of players and Gibsons and People Places and Events too. A great read. Lastpage shows a bunch of Gibson Models being played in a great Gibson ad....
$75.00 postpaid
For Paypal purchase (US only) simply hit the "Buy Now" button below.
---
---
If you have any questions ...please e-mail









---
---
---
Home | Guitars | Guitar Parts & Accessories | Picks | Banjos, Mandolins, Ukes, etc. | Banjo Parts & Accessories | Primo Pots | Guitars Wanted | Contact | Guitar Tuner Reference | Magazine Backissues | books, catalogs, etc) | Vintage Paper (catalogs, folios,etc) | Photo Gallery | Vintage Print Ads | Vintage Gibson Sheet Music |
&copy 2022 Music Man. All Rights Reserved.