Rare Original 1970 GIBSON GAZETTE
Click on small photos to view large photo.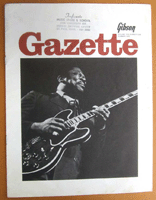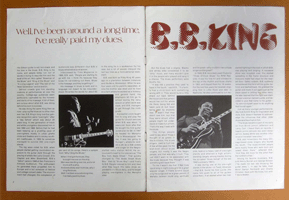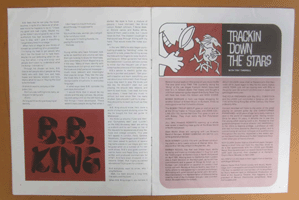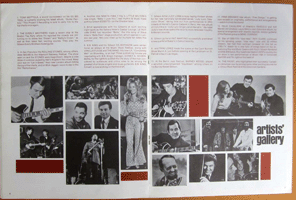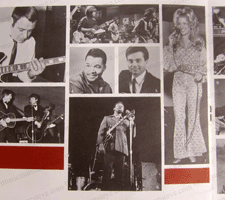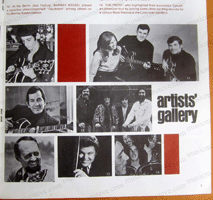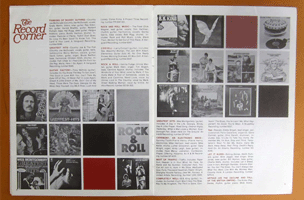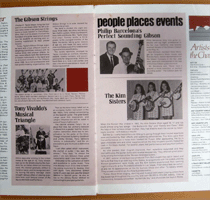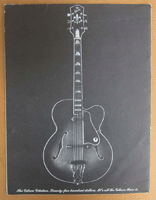 Offering the Rare Original 1970 GIBSON GAZETTE shown which is complete , 8 1/2" x 11" Gibson Gazette from my personal archive. Cover and main story is B.B. KING. Also includes Trackin' Down The Stars with Tiny Timbrell. The Artist Gallery with loads of great photos of players and Gibsons. Tony Mottola, Everly Brothers, Rolling Stones, B.B. King, Pat Martino, Trini Lopez, Barney Kessel, Felix Cavaliere, Roy Clark, The Frost, etc. A great read. Last page shows a rare Gibson Citation full page ad. very good complete condition....store stamp top front cover
$75.00 postpaid
For Paypal purchase (US only) simply hit the "Buy Now" button below.
---
---
If you have any questions ...please e-mail









---
---
---
Home | Guitars | Guitar Parts & Accessories | Picks | Banjos, Mandolins, Ukes, etc. | Banjo Parts & Accessories | Primo Pots | Guitars Wanted | Contact | Guitar Tuner Reference | Magazine Backissues | books, catalogs, etc) | Vintage Paper (catalogs, folios,etc) | Photo Gallery | Vintage Print Ads | Vintage Gibson Sheet Music |
&copy 2022 Music Man. All Rights Reserved.