1966 Gibson F-25 FOLKSINGER
Click on small photos to view large photo.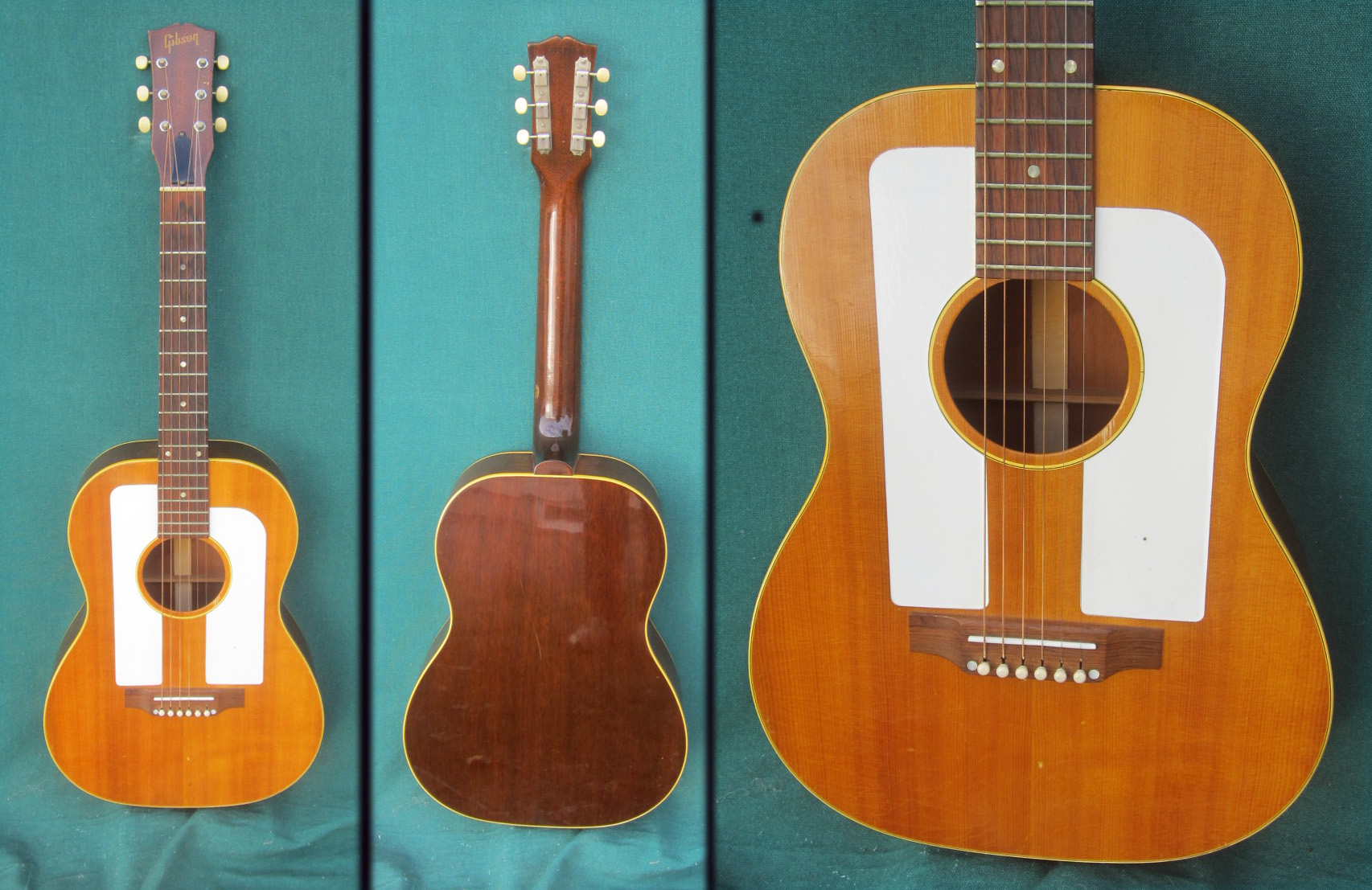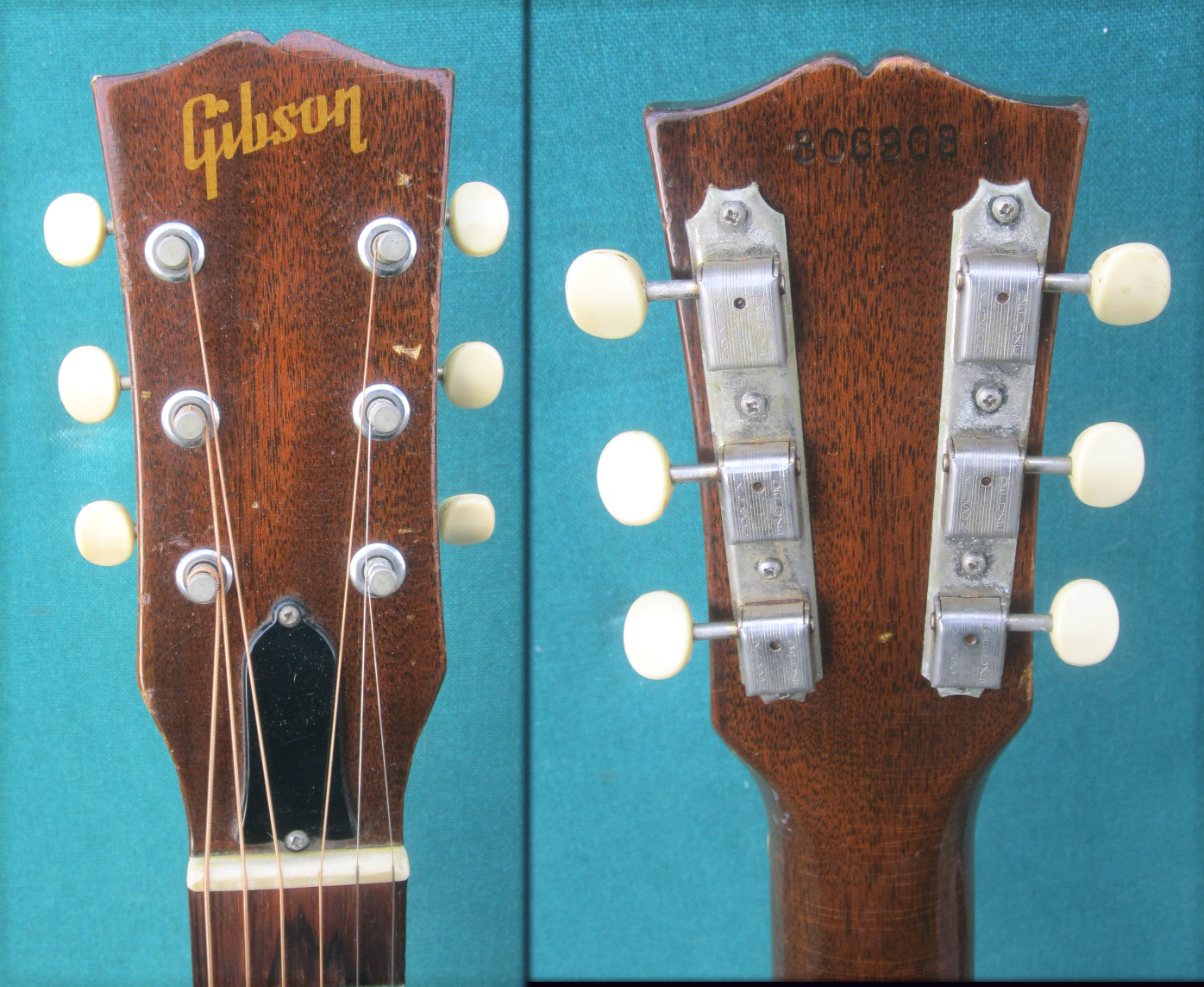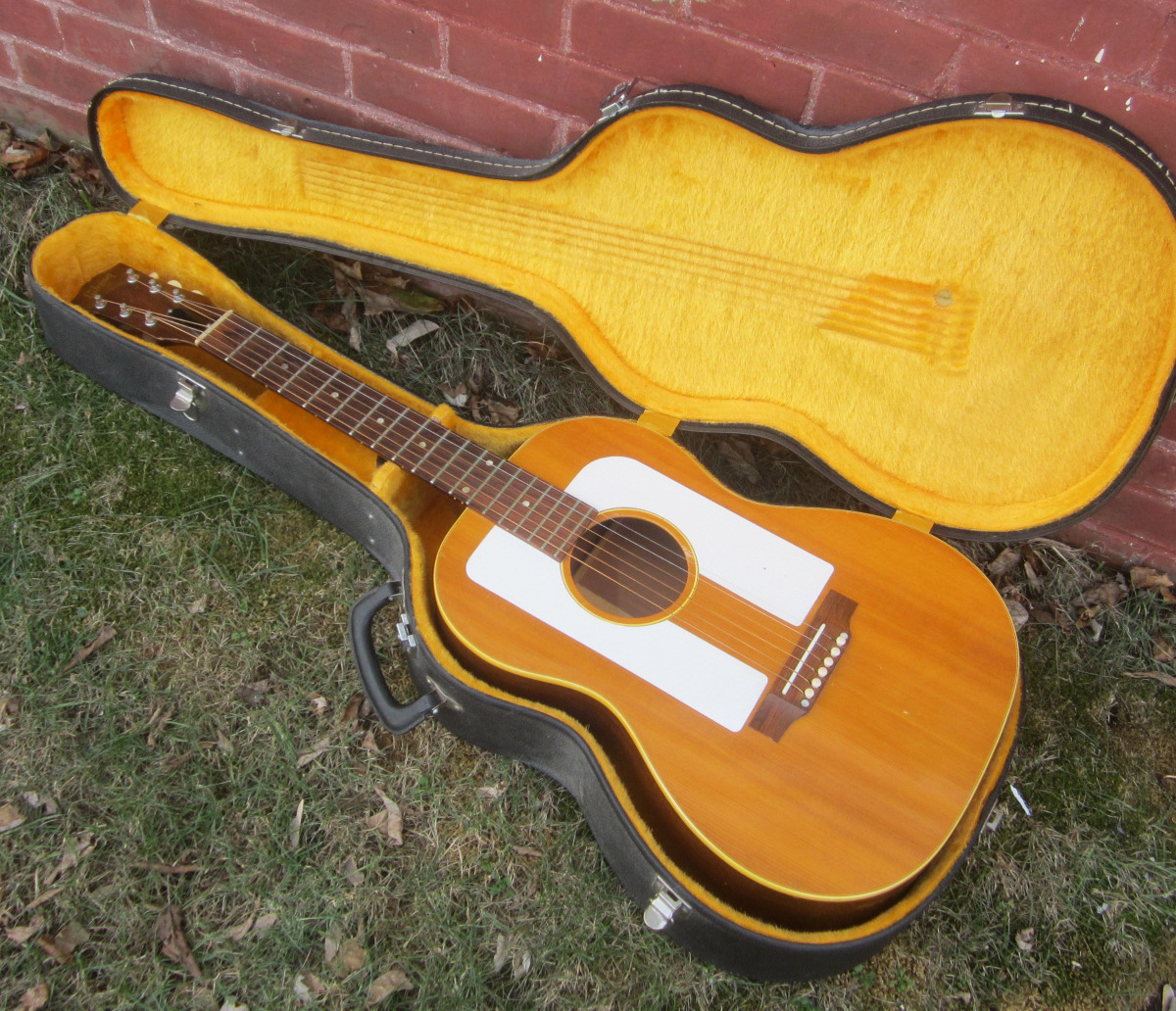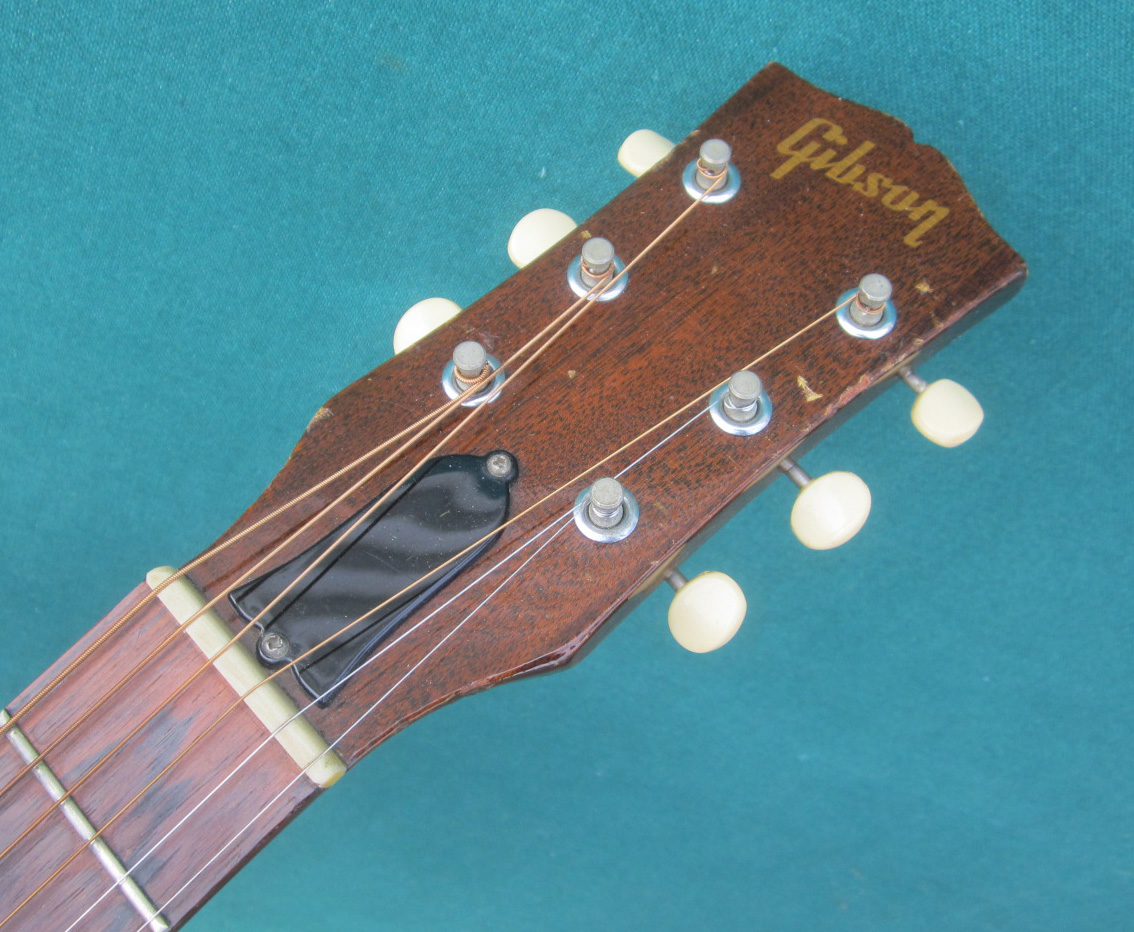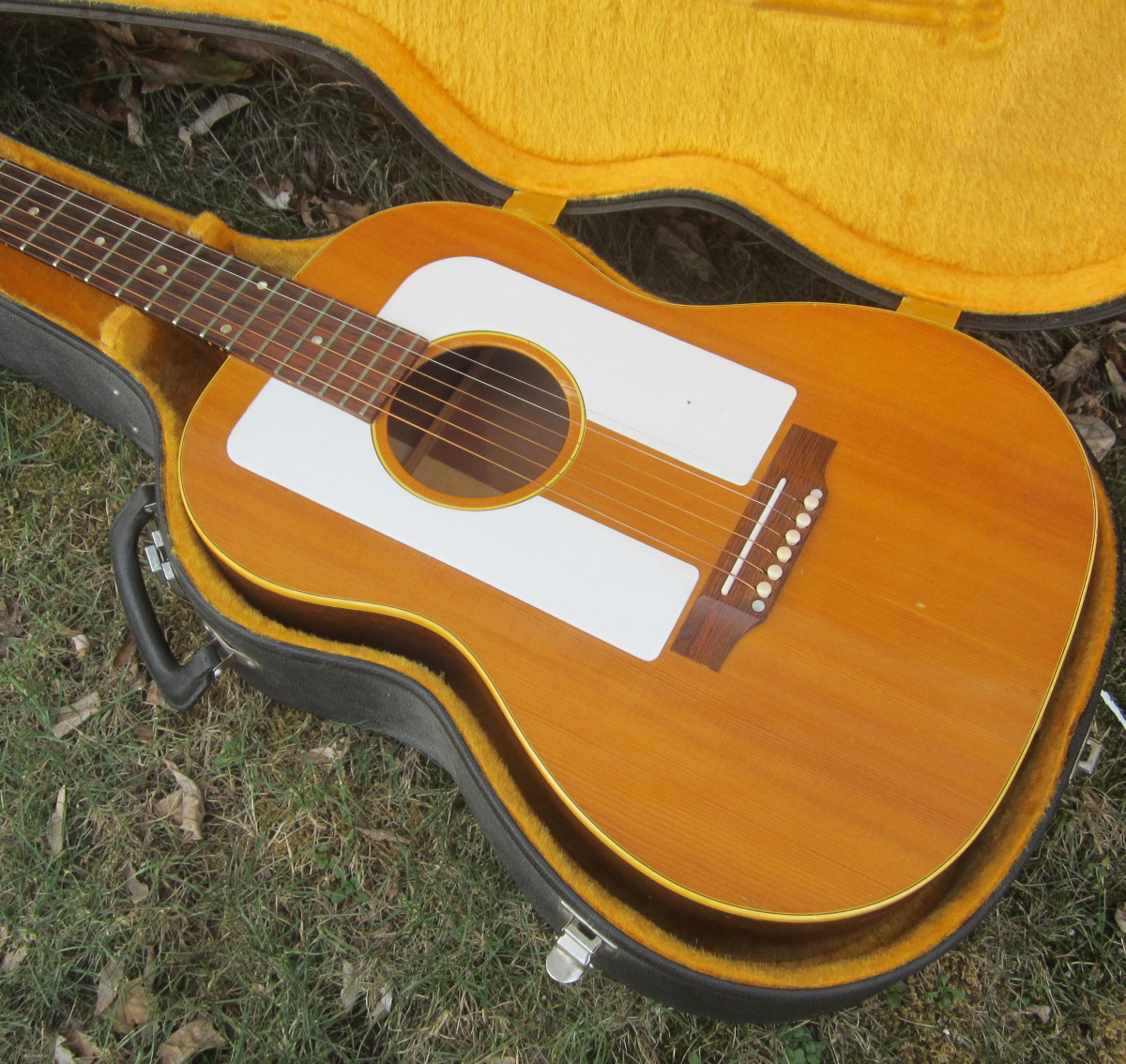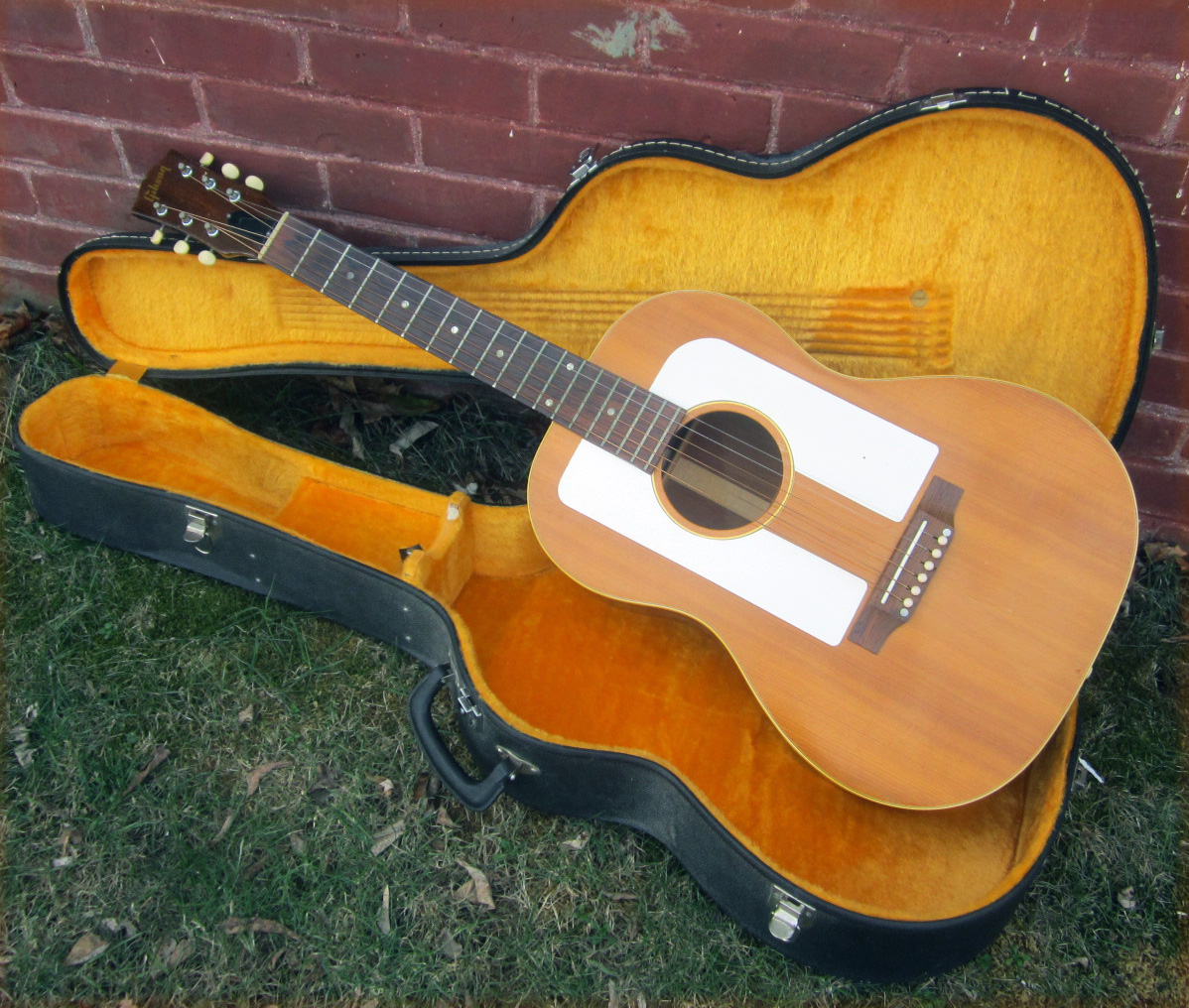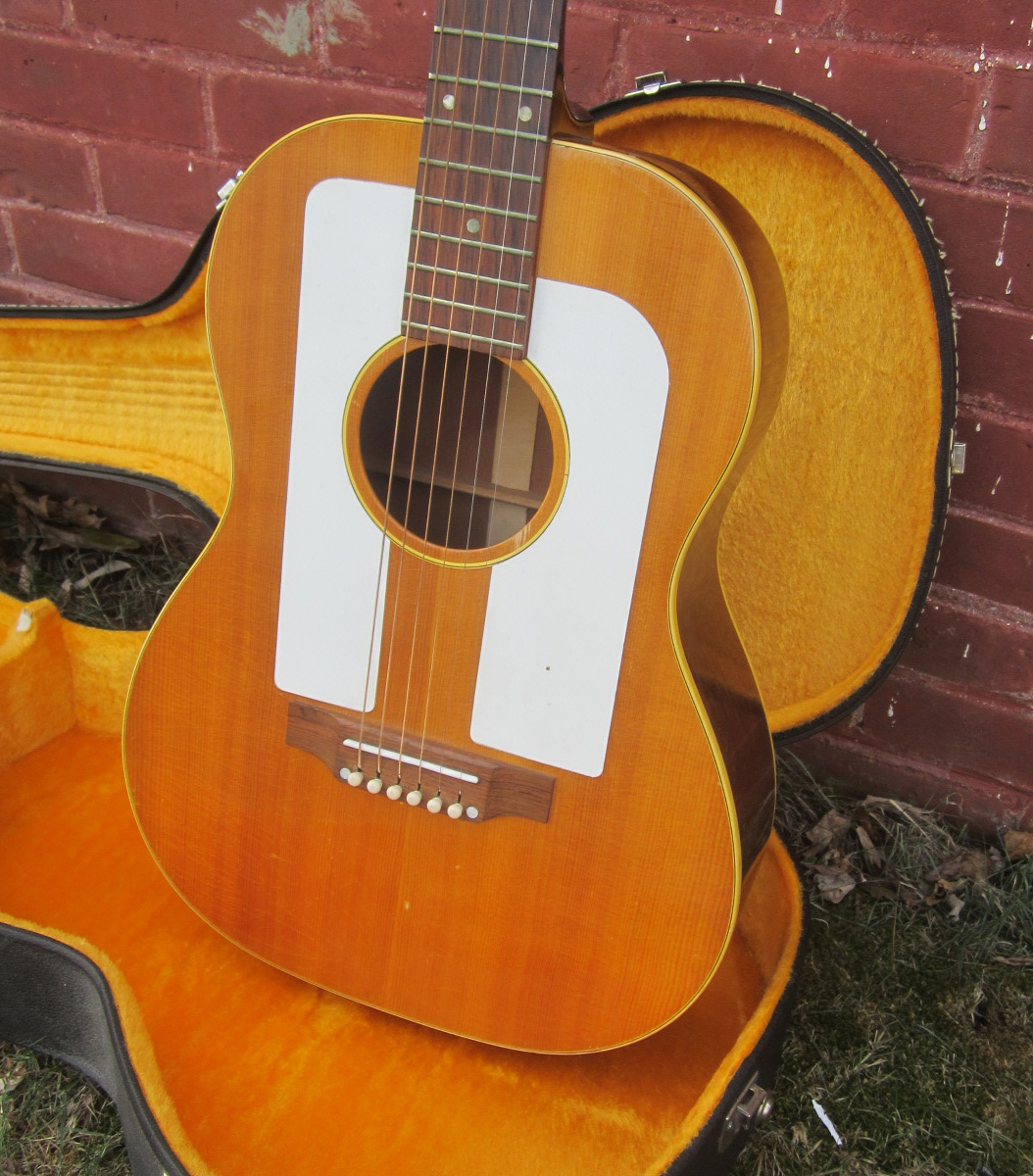 1966 Gibson FOLKSINGER F-25

Beautiful and rare F-25 Gibson flattop from late 60s in completely original, excellent condition. This early steel string flattop features a SOLID mahogany body , mahogany neck and SOLID spruce top. Nice wide fingerboard characteristic of the model which was designed with fingerpickers in mind. Plays like a dream...nice one for the collection.

---
---
---
If you have any questions ...please e-mail









---
---
---
Home | Guitars | Guitar Parts & Accessories | Picks | Banjos, Mandolins, Ukes, etc. | Banjo Parts & Accessories | Primo Pots | Guitars Wanted | Contact | Guitar Tuner Reference | Magazine Backissues | books, catalogs, etc) | Vintage Paper (catalogs, folios,etc) | Photo Gallery | Vintage Print Ads | Vintage Gibson Sheet Music |
&copy 2023 Music Man. All Rights Reserved.